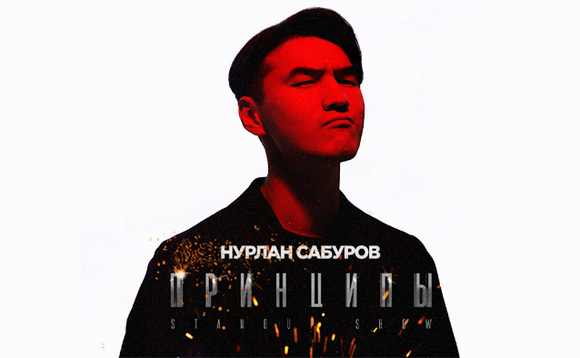 Sold out
schedule
04 Dec 2020
DOORS 19:30
location_on
London
London
Important info:
18+
Nurlan Saburov - Stand Up Show- 2nd Wave
English:
Nurlan Saburov – young Kazakhstani comedian, who became famous after he entered into the troupe of the popular show «StandUp» on TNT. Nurlan was born and raised in the city of Stepnogorsk, located in the North of Kazakhstan. In childhood the boy was fond of sports, 8 years went to a Boxing. In addition, Saburov still a schoolboy has gained fame as a great storyteller and jokester.
Most importantly, Nurlan really liked to make people laugh. This talent he decided to pursue with the incredibly popular game of KVN and joined the team of Karaganda, and later spoke with the guys from Kokshetau.
Russian:
Юмор Нурлана Сабурова абсолютно без рамок, его выступления — это сложное сочетание больного воображения молодого казаха и насыщенных будней московского семьянина. Его шарм и обаяние не могут оставить равнодушными никого, особенного тех, у кого билеты в первый ряд.